"You're not like other Black people." I think I heard this one my first semester in this place, although the comment was made by a white cis-gay man at our local LGBT center, where I was planning to do some volunteering. So yeah, ALL of this.
Conditionally Accepted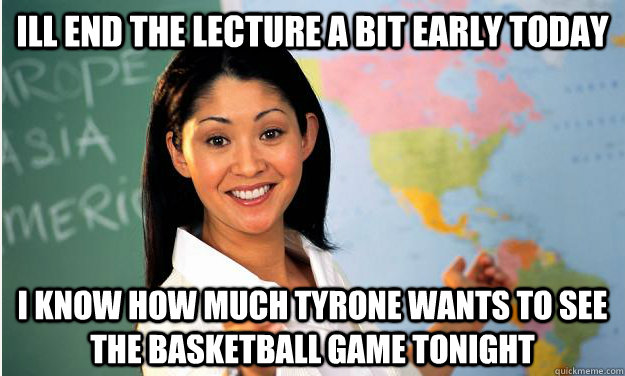 In the spirit of releasing the toxins of my graduate school days, I wish to do one more detox as I wade into the next chapter of my life as a professor.  I have already noted that time and distance have tremendously helped to heal some old wounds.  So, too, has moving out of the days of having to answer to and be molded by someone else (and now, refusing to do so on the tenure-track) and defining my own path here forward.
But, throughout, just disposing of some of that emotional and mental garbage is all it takes to feel free.  It's just a shame that so many concerns about jobs, tenure, promotion, etc. rob us of outlets to really vent without repercussion.  So, I had taken to sprinkling vague references to offensive and unjust incidents throughout my blogs.  I'm just going to do it, once and for…
View original post 883 more words