Phillis Remastered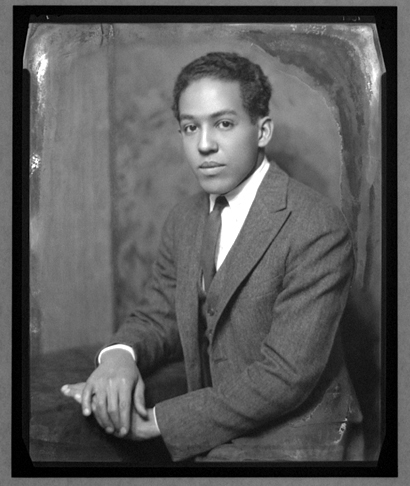 Today, I want to say Happy Birthday to Mr. Langston Hughes. I think there's something very appropriate about his birthday starting off Black History Month/Afropalooza and I hope you do, too.
Langston Hughes is just The Man.  And really, that's what this blog post is about, how fabulous Mr. Hughes was/is.  This is Black History Month, yes, but this also is a blog for grown people who I hope can do their own reading. But I will say that Langston Hughes—along with Zora Neale Hurston, who I must get to sometime during the course of this month—is the most well known creative writer of the Harlem Renaissance.
To read about the Harlem Renaissance as a literary movement that produced several geniuses—or, I should say, several geniuses produced the Harlem Renaissance—click here.
Because I'm doing a bit of writing on the Harlem Renaissance for my real job, I'm going to focus…
View original post 795 more words